Our Story
We've been at it since 1972...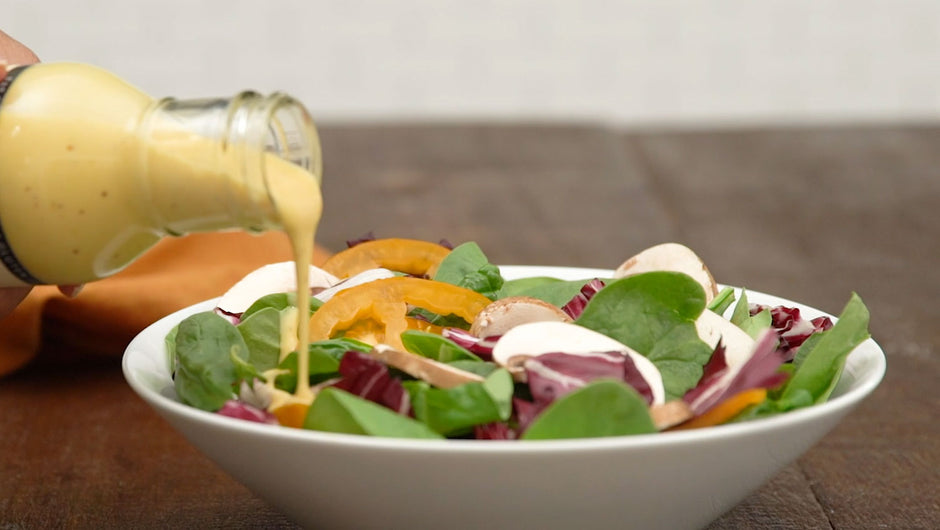 50 Years: Really?
Yes, we've been at it since 1972, the pioneer in bringing delicious tasting zero calorie and zero fat Salad Dressings to healthy eaters. Walden Farms expanded its calorie free platform into other categories including syrups, coffee creamers, condiments, spreads, dips and sauces and now offers a full line of specialty condiments and food enhancers with zero calories, zero net carbs, zero sugar, zero fat – unmatched attributes vs. most other products available in the marketplace!

We heard you. We're listening. You are the reason our culinary and nutritional experts in the Walden Farms kitchens developed the world's only comprehensive assortment of calorie free products in the first place – with zero calories, fat, net carbs, gluten or sugars of any kind! And now, you are still the reason our team is continuing to improve the taste and texture with natural flavors on the inside; and improve our product labeling on the outside, all to help you succeed on your individual wellness journey.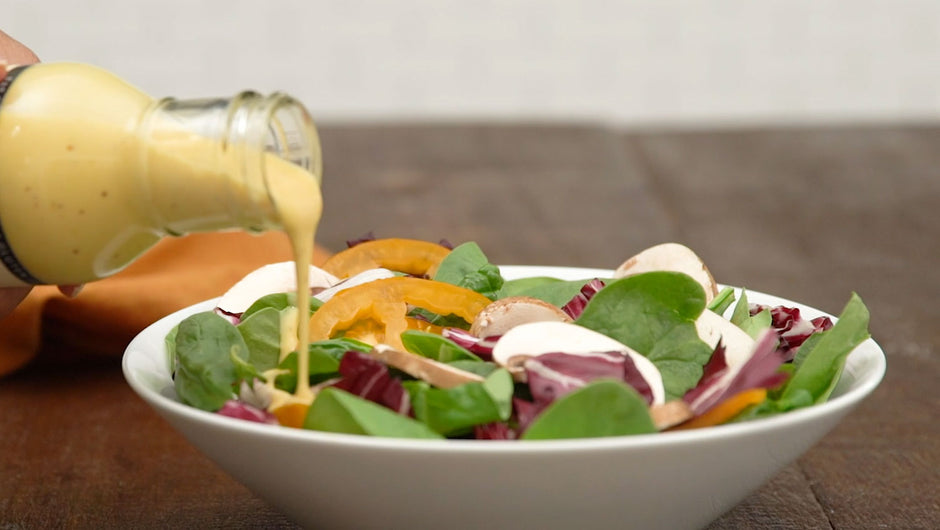 Natural Flavors Inside, New Look Outside.​
Whether you're a loyal Walden Farms' product user or joining us for the first time, chances are you care about your nutrition, health, wellness and fitness, but still want to enjoy delicious meals, snacks and desserts.
By choosing to eat right and take care of yourself, you've inspired us to get better! All our salad dressings now have natural flavors with improved taste and texture on the inside and an engaging new look on the outside.
This is really exciting news about our Salad Dressings! Please check back as we continue to improve our zero calorie products, including syrups, coffee creamers, condiments, dips, spreads and sauces. To keep getting better. For you. So, go ahead, start (or keep) dipping, drizzling, blending and marinating your way to a healthier you!