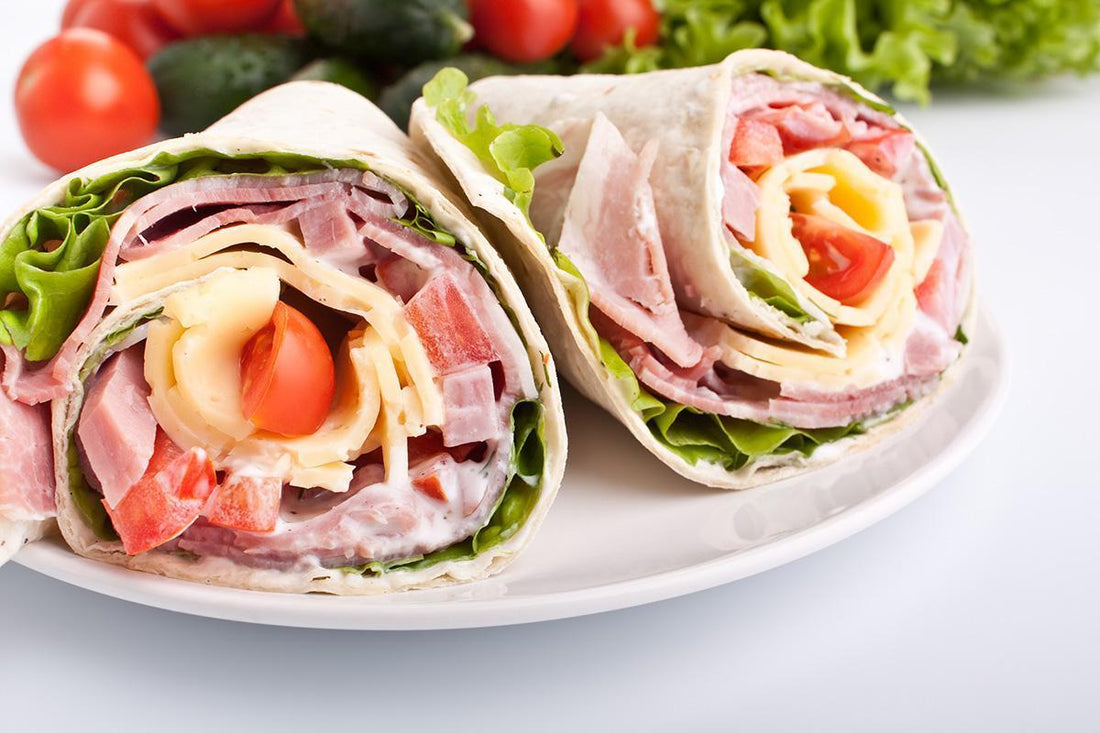 A whole lot of deliciousness all wrapped up.
INGREDIENTS
1 low calorie wrap
1 tbsp Walden Farms Chipotle Mayo (or Walden Farms Amazin' Mayo)
2 slices ham
2 slices low fat cheese
2 slices tomato
2 lettuce leaves
INSTRUCTIONS
Layer ingredients beginning with the wrap and finishing with the lettuce. Roll, divide and enjoy!
NOTES
Save 612 Calories
Save 68g Carbs
Save 10g Sugars
Products