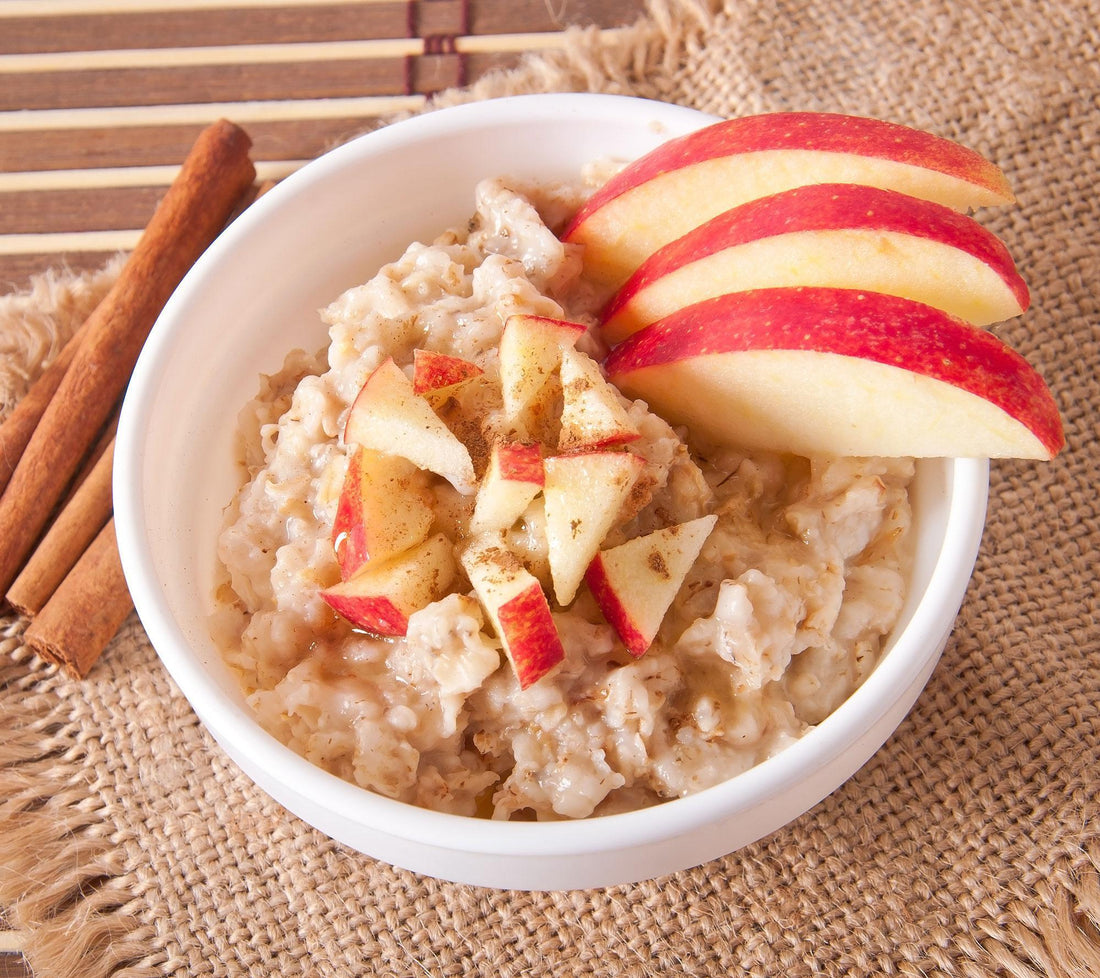 Old Fashioned Oatmeal N Fruit
Fulfilling, Fun and Healthful!
INGREDIENTS
2 tbsp Walden Farms Maple Walnut Syrup
1/2 cup whole grain rolled oats
1/2 apple (, sliced)
Pinch of cinnamon
INSTRUCTIONS
Prepare oatmeal according to cooking directions.
Serve with fruit and pinch of cinnamon.
Top with Walden Farms Maple Syrup Walnut Syrup. Taste all that deliciousness!
NOTES
Save 104 Calories
Save 26g Carbs
Save 16g sugar
Products