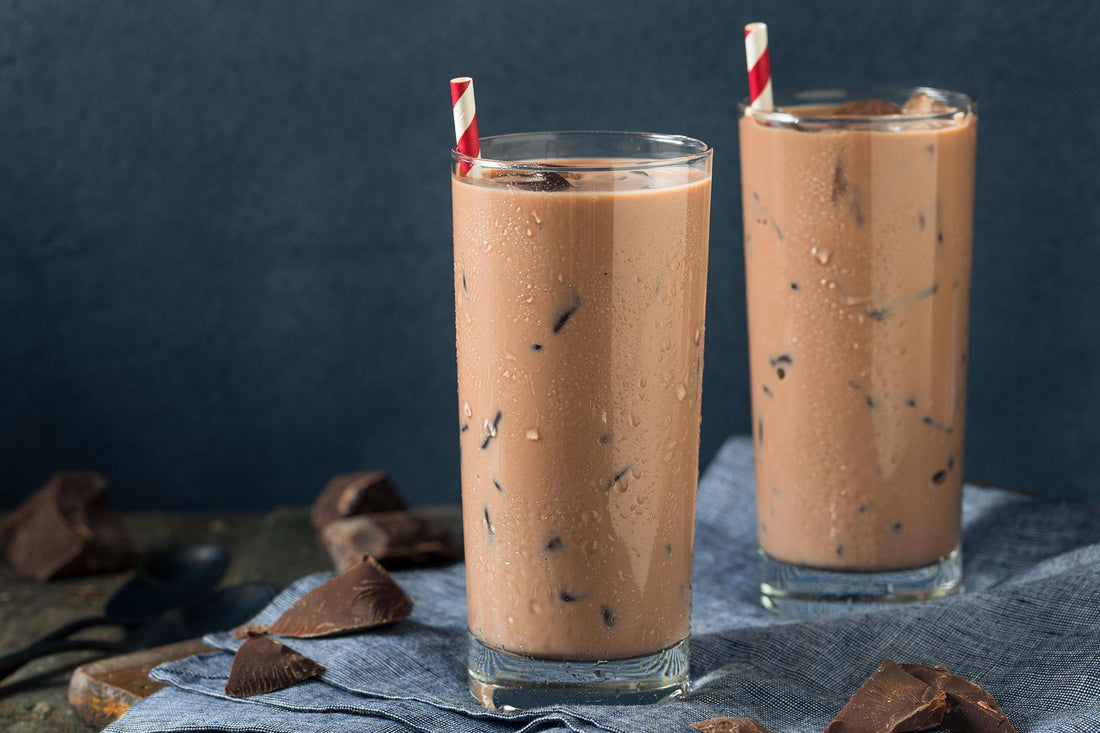 "Good for you" never tasted so delicious.
INGREDIENTS
1 cup nonfat yogurt
1/4 cup whey protein powder
1/3 cup pumpkin puree
4 tbsp Walden Farms Mocha Coffee Creamer
1/3 cup crushed ice
INSTRUCTIONS
Place all ingredients in a blender and pulse to a smooth consistency.
Pour into a tall glass and enjoy. Keep in the fridge and sip through the day for a protein boost!
NOTES
Save 35 Calories
Save 5g Carbs
Save 5g Sugars
Products