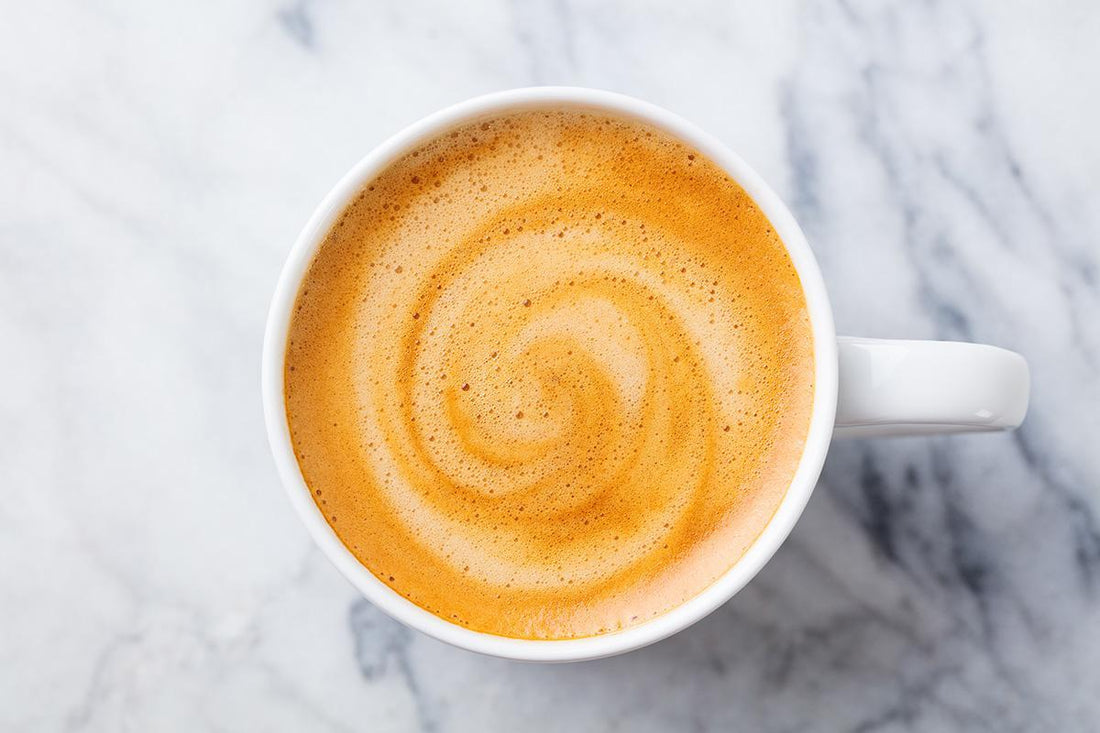 Maple & Sweet Cream Café Au Lait
How sweet it is, and satisfying too!
INGREDIENTS
1 tbsp Walden Farms Maple Walnut Syrup
1 tbsp Walden Farms Sweet Cream Coffee Creamer
1 cup hot espresso or strong coffee
1/4 cup hot milk or cream
1 pinch cinnamon
INSTRUCTIONS
Combine first four ingredients and whisk until frothy.
Grab your favorite mug, sprinkle cinnamon on top and then……M'mmm good!
Products